Antique Classic Cars Cincinnati
Smyth Imported Car Service Inc.| Antique Classic Cars Cincinnati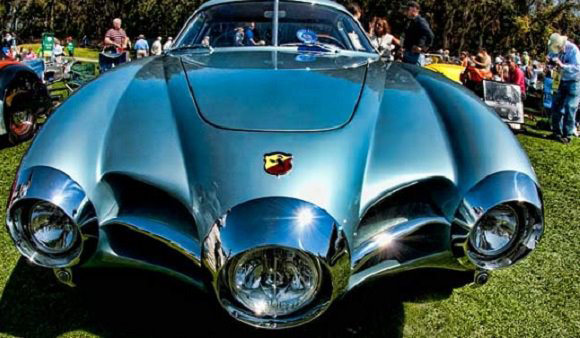 Antique cars offer a taste of the past. Class lines and simplicity can make the cars a pure joy. They also have special needs. Understand of the form and function of the vehicles and how they were meant to operate. From special fluids for proper lubrication to components needed to bring them to life. We have a lot of experience in repair, restoration and maintenance. If your car is an Antique, we should be would like to be your choice for all your needs.
The Abarth 1500 Biposto was an experimental coupe designed by Franco Scaglione, who worked for Bertone at the time. It was displayed at the 1952 Turin Motor Show. Following the Turin Show, it was purchased by Packard and brought to Detroit, where it was used for design inspiration It features a futuristic design consisting of a central headlight, similar to the earlier Tucker Torpedo, and fins in the rear It won the prestigious Gran Turismo Trophy at the 2010 Pebble Beach Concours d'Elegance
***There are several classifications for the terms Antique and Classic cars, there are legal qualifications for the term antique and that classification can be more specific, however the Era of Antique Cars, the Car Clubs, Insurance Company definition, and State definitions must be taken into account and may vary.